19 Apr 2016
Lamas Study Days: The Return to Nature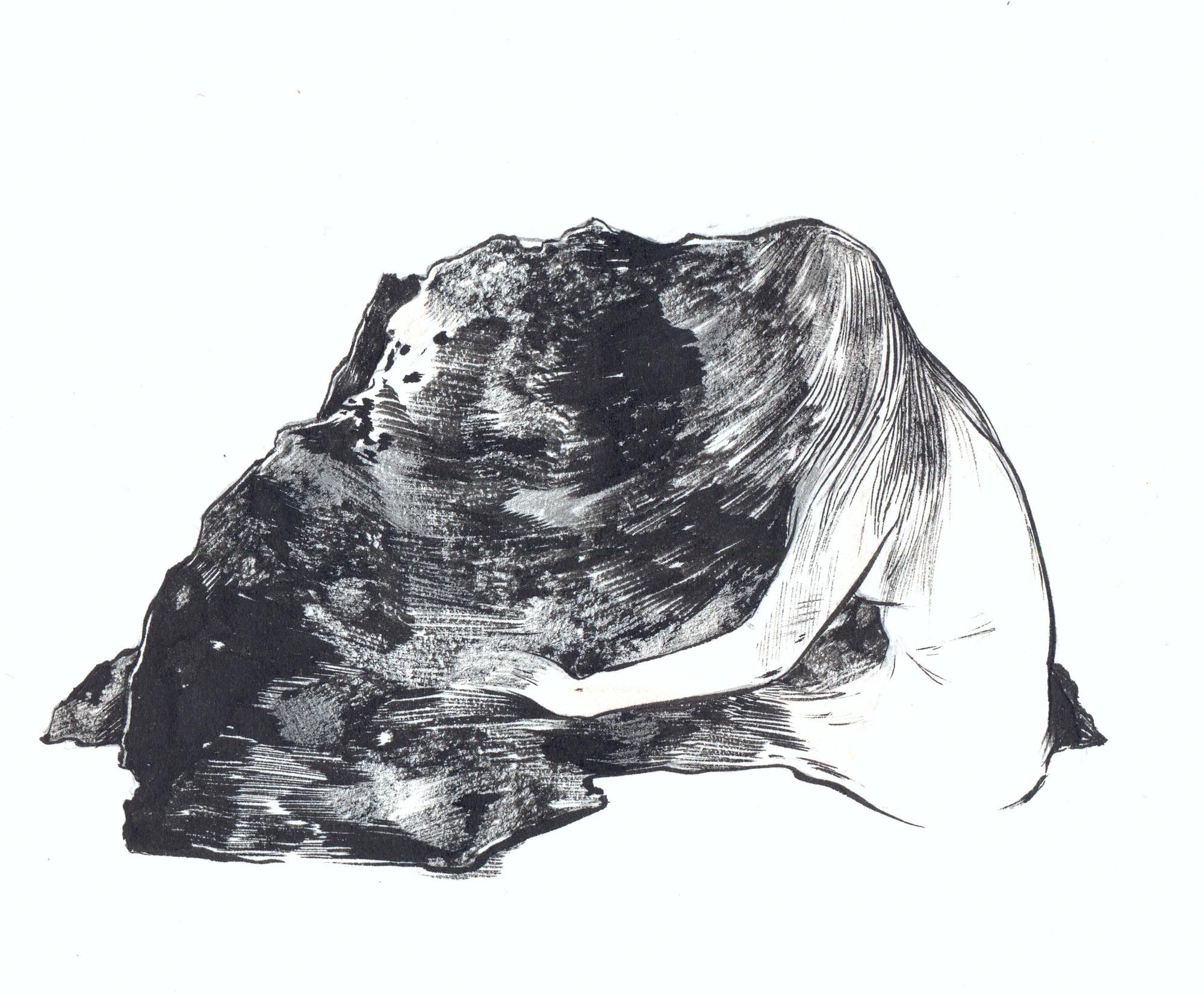 The Return to Nature – A Pedagogy of Uncertainty is the theme of 32nd Bienal's Study Days in Lamas, Peru. Organized by Sofia Olascoaga with the participation of artists Rita Ponce de León, Jorge Menna Barreto among others
Why would one - in the middle of a cultural, economic, systemic, and environmental crisis - turn to value the organizational experiences of community life and cultural traditions in Latin America? How may this be a self-critical experience, that begins by assuming one's own ignorance along with the desire for dialogical encounters, reciprocal learning, and ethical self-questioning? How may we recognize forms of knowledge and understandings  generated outside the academic, scientific logics promoted by western hegemonic culture? Is it possible to learn from outside one's framework of understanding without reproducing the logic of extraction of knowledge and vitality from 'the others'?
Boaventura de Sousa Santos, in his essay 'The Epistemology of the South' offers the notion 'ecologies of knowledge' to propose a dialogue between non-academic and academic knowledge, outside of historical logic and hierarchical positions. Echoing some of these ideas, Grimaldo Rengifo, Peruvian agronomist and educator reminds us: "No knowledge tradition on its own, is able to respond to the global challenges we face today. In order to seek alternatives, we require the dialogue among all of them."
The desire to learn through practice and the possibilities of these ecologies of knowledge create the conditions for encounters and different models of conversation. The creative exercise incorporates contradictions, blind spots and discrepancies that lie between desires and intentions, devices to meet and learn. Unlearning and recognizing these contradictions should be the starting point for a transformative dialogue.
Lamas Study Days: The Return to Nature – A Pedagogy of Uncertainty
Organized by: Sofia Olascoaga
Local Partners: Waman Wasi (Lamas)
April 17 to 20, 2016
Participants
Rita Ponce de León (Artist – Peru/Mexico)
Michelle Marxuach (Beta Local – Puerto Rico, US)
Antonio Paucar (Artist – Peru/Germany)
Jorge Menna Barreto (Artist – Brazil)
Alejandro Cevallos (Educator / Another Roadmap Network - Ecuador)
Valeria Galarza (Educator / Another Roadmap Network - Ecuador)
Eliana Otta (Artist – Peru)
Nancy La Rosa (Artist – Peru)
Óscar González (Cooperativa Editorial El Rebozo/Unitierra, Oaxaca - Mexico)
Mauricio de la Puente (Biotechnologist and investigator - Mexico)
Annika Leimann (Educator, IFA – Germany)
Luisa Elvira Belaunde (Investigator UFRJ- Brazil)
Raúl Matta (Investigator Universidad Goettingen- Germany/Peru)
Yessica Hernandez (Estudant – Brazil/Peru)
Rodrigo Bueno (Artist – Brazil)
Waman Wasi's Team:
Grimaldo Rengifo, Gladys Faiffer, Jaime Faiffer, Gregorio Sangama, Lucho, Girvan, Leonardo