20 Dec 2016
João Carlos de Figueiredo Ferraz is the new president of the Fundação Bienal de São Paulo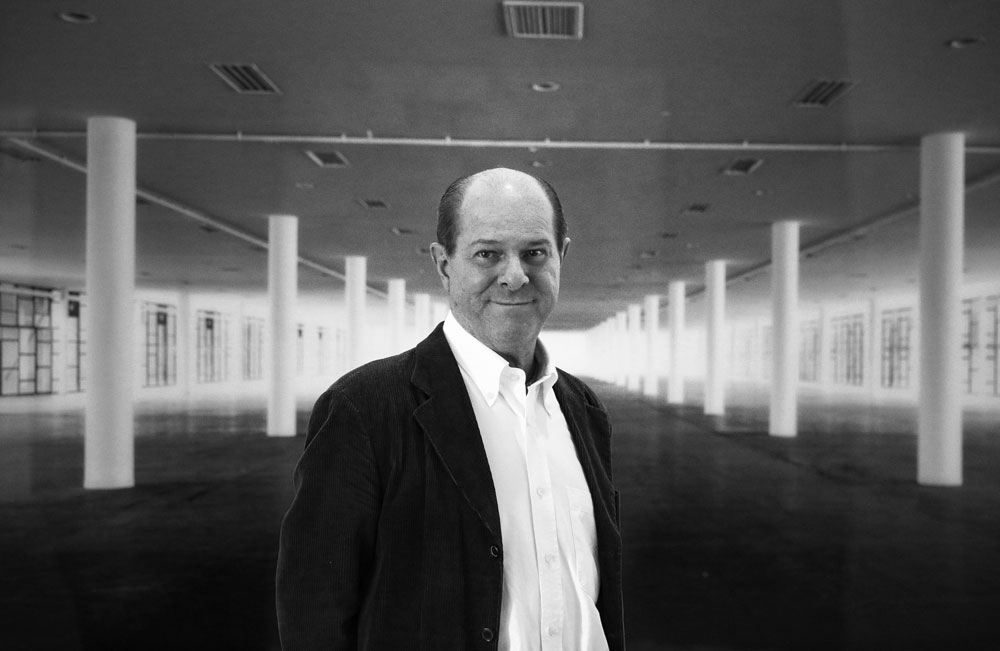 Fundação Bienal board member since 2014, the businessman is also member of the boards of MASP, LACF MOMA, MAM-SP, Pinacoteca and MUBE
Businessman João Carlos de Figueiredo Ferraz is the new president of the Fundação Bienal de São Paulo, elected by unanimous decision of the Board at a meeting held on Tuesday, December 13. His two-year mandate, renewable for a further two- year term, begins on January 1, 2017.
Figueiredo Ferraz, an economist, is founder and president of the Figueiredo Ferraz Institute and a member of the boards of such prestigious institutions as the Museu de Arte de São Paulo (MASP), The Museum of Modern Art's Latin American and Caribbean Fund (LACF MOMA), the Museu de Arte Moderna de São Paulo (MAM-SP), the Pinacoteca do Estado de São Paulo and the Museu Brasileiro de Escultura (MUBE). He has been a Fundação Bienal board member since June 2014.
In addition to the president, the Board also elected the Bienal's new Executive Board, comprising Eduardo Saron (manager), Flávia Buarque de Almeida (administrator), João Livi (advertising executive), Justo Werlang (businessman), Lidia Goldenstein (economist), Renata Mei Hsu Guimarães (lawyer), Ricardo Brito Santos Pereira (engineer) and Rodrigo Bresser Pereira (economist).
According to the president-elect, the goal is to lend continuity to the processes of institutional renewal commenced under the four-year tenure of the outgoing president Luis Terepins, systematically investing in planning and managerial improvements, financial autonomy and the modernisation of the Wanda Svevo archive. "The Bienal is now a peerless space for the research, debate and production of content related to the visual arts."
Up-coming activities
Before coming to a close last Sunday (11/12), the 32nd edition of the Bienal received upwards of 900 thousand visitors over its three- month duration, the highest visitation numbers in a decade. In 2017, thanks to partnerships with local cultural organs and institutions, the Travelling Show will visit 12 Brazilian cities and towns, while international stops are scheduled for Colombia and Portugal. Over the coming year Fundação Bienal will also organise Brazil's official delegation to the 57 th International Venice Biennale, in partnership with the Ministries of Culture and Foreign Affairs.