29 Dec 2016
Cinthia Marcelle to represent Brazil at the 57th Venice Biennale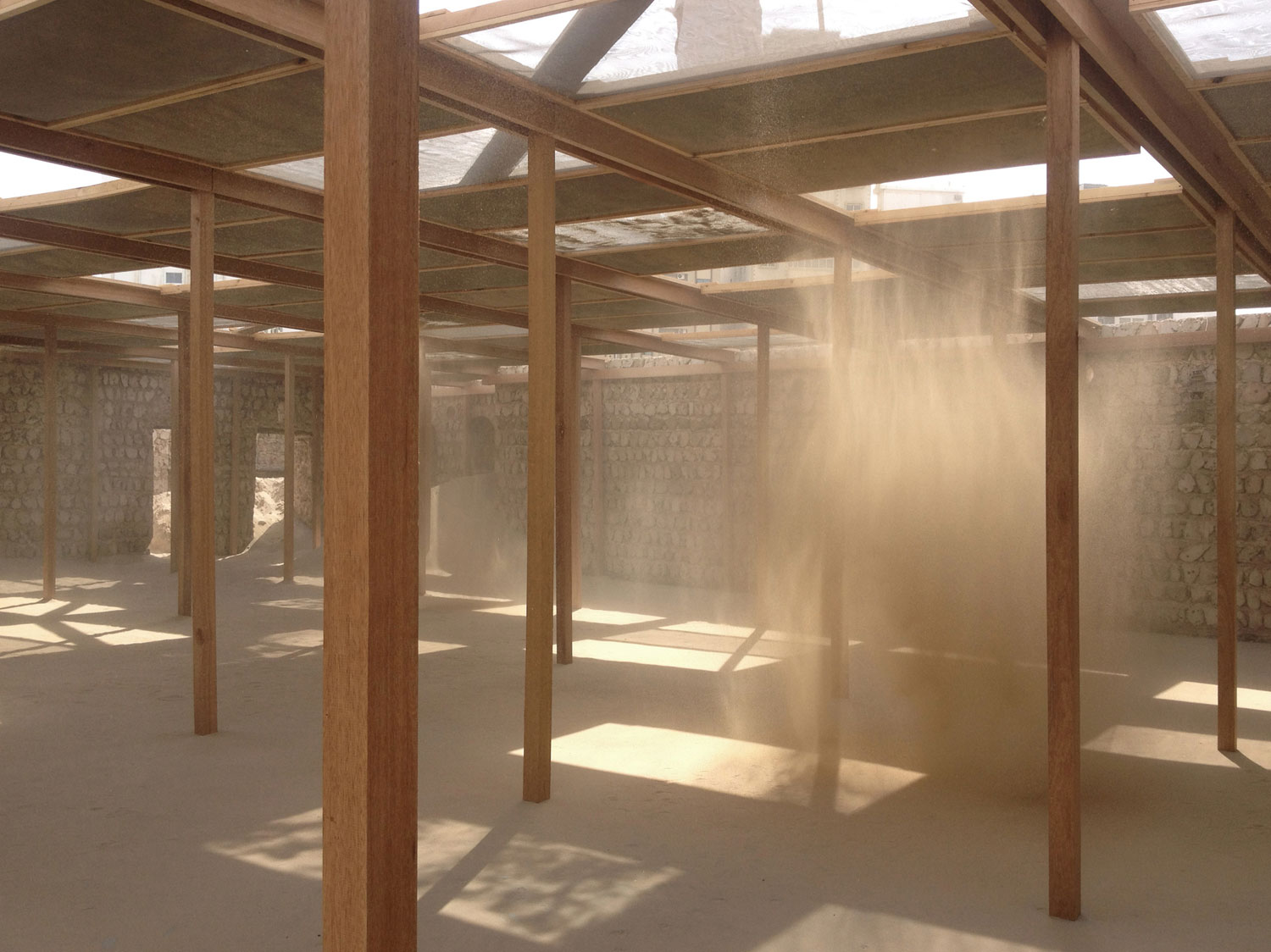 The Fundação Bienal de São Paulo is proud to announce that Brazil's contribution to the 57th International Art Exhibition, La Biennale di Venezia in 2017, will be developed by the artist Cinthia Marcelle (Belo Horizonte, 1974). The project, which will take place in the Brazilian Pavilion, will be a new and site-specific commission curated by Jochen Volz. It is commissioned and organized by the Fundação Bienal de São Paulo.
Since the early 2000s, Cinthia Marcelle has been constructing her oeuvre with the use of a wide variety of media, ranging from installation to sculpture, from photography and video to performance. The artist works with the invention of images and manages to draw powerfully poetic scenes with the elements she depicts and the materials she uses. Time and again, the artist explicitly seems to create circumstances or model-like configurations in order to verify things. Always beginning with curiosity, with an idea or a thought transformed into an experiment; an experiment that ultimately translates back into an image, Marcelle's oeuvre is a clear statement that art is all about the act of setting out to question things. Answers are given only insofar as they are necessary to stimulate further questions. Often marked by a degree of absurdity, Marcelle's works seem to draw their power from the fact that they reflect the artist's journey through life, and the desire to understand and experiment with the relationship between the self and the world.
"Having accompanied the work of Cinthia Marcelle for many years, I am convinced that she is able to develop a powerful new work for Venice. She represents a generation of artists in Brazil who are clearly informed by Brazilian 20th century art history, but has developed over the past decade a powerful vocabulary, uniting a material experimentation with conceptual rigor, and a practice of collaboration on its own. Her artistic strategy is marked by daily existential resistance, which allows for true aesthetic investigation," says curator Jochen Volz.
Cinthia Marcelle has had solo exhibitions in South America and Europe, and recently been commissioned as Projects 105 to presents Education by Stone (2016), a new site-specific installation in MoMA PS1's Duplex Gallery.  She participated with At the Risk of the Real in the 11th Sharjah Biennial (2015) and showed her installation Dust Never Sleeps in the Sezession, Vienna (2014). In 2006, she was the recipient of the International Prize for Performance for her work Gray Demonstration (2006). In 2010, she was awarded the Future Generation Prize.