30 May 2014
INVENTORY PROJECT: Information to the researcher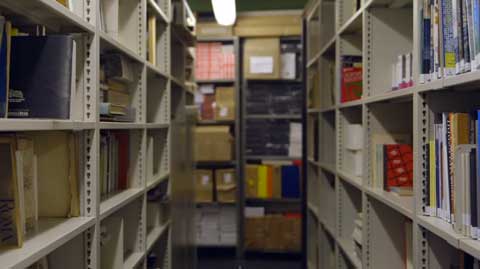 From March 2015 to December 2016 the access to Bienal Archives and Library will be limited.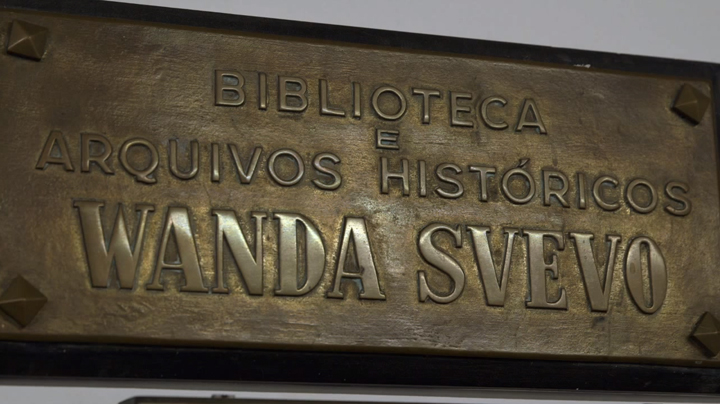 Dear researcher,
Continuing our collections treatment projects, the Arquivo Bienal is conducting an inventory of its historical documentation. Therefore, the customer services will be limited and local consultations will be restricted from March 2015 to December 2016.

Research enquiries will be received only by the e-mail arquivo.historico@bienal.org.br, evaluated and answered according to the possibilities of access to the materials. We will make all efforts to provide information whenever is possible.

We apologize for any inconvenience and appreciate your understanding. The Bienal Archive is confident that this project will bring considerable improvement to access to the collections and research services.
Bienal Archive